What is a multiplier?
A multiplier is a factor that increases both your potential profit and losses .
Let's assume you buy CFD EUR/USD, your trading amount is 50€, and your multiplier is 30. In this case, your investment amount will go up 30 times, and so will the profit (50€ x 30 = 1500€).
With a multiplier, you can trade bigger, even with a modest account balance.
Important Note: Both your potential profit and loss change proportionally to the selected multiplier. This is why, for novice traders, we recommend practicing on the demo account to get familiar with trading .
What minimal amount is required to start trading?
The minimum first deposit is 100 Euro. However, the more money you have in your account, the more trading options open before you.
How do I use Stop Loss?
In your Libertex trading window:
1. Enter your trade amount, and then click on Stop Loss/ Take Profit .
2. Tick the Stop Loss checkbox to activate the field.
Enter the loss amount. In the event of unfavorable price fluctuation, your trade will close automatically as soon as your selected price level has been reached.
How do I use Take Profit?
In your Libertex trading window:
1. Enter your trade amount, and then click on Stop Loss/ Take Profit
2. Tick the profit checkbox to activate the field.
Enter the profit amount. If it is reached, your trade will close automatically.
How do I monitor my earnings/losses?
To view your earnings/losses from open trades, go to Trades and select Active.
To view your earnings/losses from closed trades, go to Trades andselect Closed.
What is Trading Fee and how is it charged?
A trading fee or commission is an amount the broker charges when you open a trade. The exact amount depends on the underlying asset and is shown in the trade window, so that you know it upfront. A trading fee is charged each per trade.
Why can't I trade on weekends and holidays?
You cannot trade on weekends and statutory holidays because stock exchanges are closed.
How risky is Demo trading?
A Demo account is very similar to a live trading account, except that you don't take any risks while trading in a demo mode.
A demo account provides:
● Free registration
● Unlimited operation period
● 50,000 € in virtual credits. This money is virtual or play money, so you may not withdraw from the Demo account, but the good news is that if you lose play money, you don't have to pay back anything.
Access to any CFD trading instruments. Trading conditions, the interface, and underlying assets are exactly the same as with a live trading account.
Libertex Deposits and Withdrawals
How do I deposit/withdraw money?
You can use a credit card, a wire transfer and other payment methods specified in the Payment Methods section on the broker's website to deposit and withdraw money.
What is the minimum deposit amount?
The minimum deposit amount is 100 €. If you deposit less, you won't be able to trade live on Libertex.
In this case, you will observe one of the most important trading rules: the total sum of your open trades must not exceed 10% of your account balance (1 trade worth 10€ is 10% of 100€).
How safe is the process of depositing money to my Libertex account?
It is completely safe because:
– To ensure safe data transfers, Libertex uses innovative technologies, such as SSL protocol.
– To protect your personal data, please follow standard safety rules: do not share your login and password with any third party and do not publish your account details on any third party websites.
My payment did not go through. What shall I do?
If you encountered any issues when trying to make a deposit, please contact Libertex Customer Service and describe the problem. Libertex Support make every effort to resolve all issues in a fast manner .
---
Libertex Frequently Asked Questions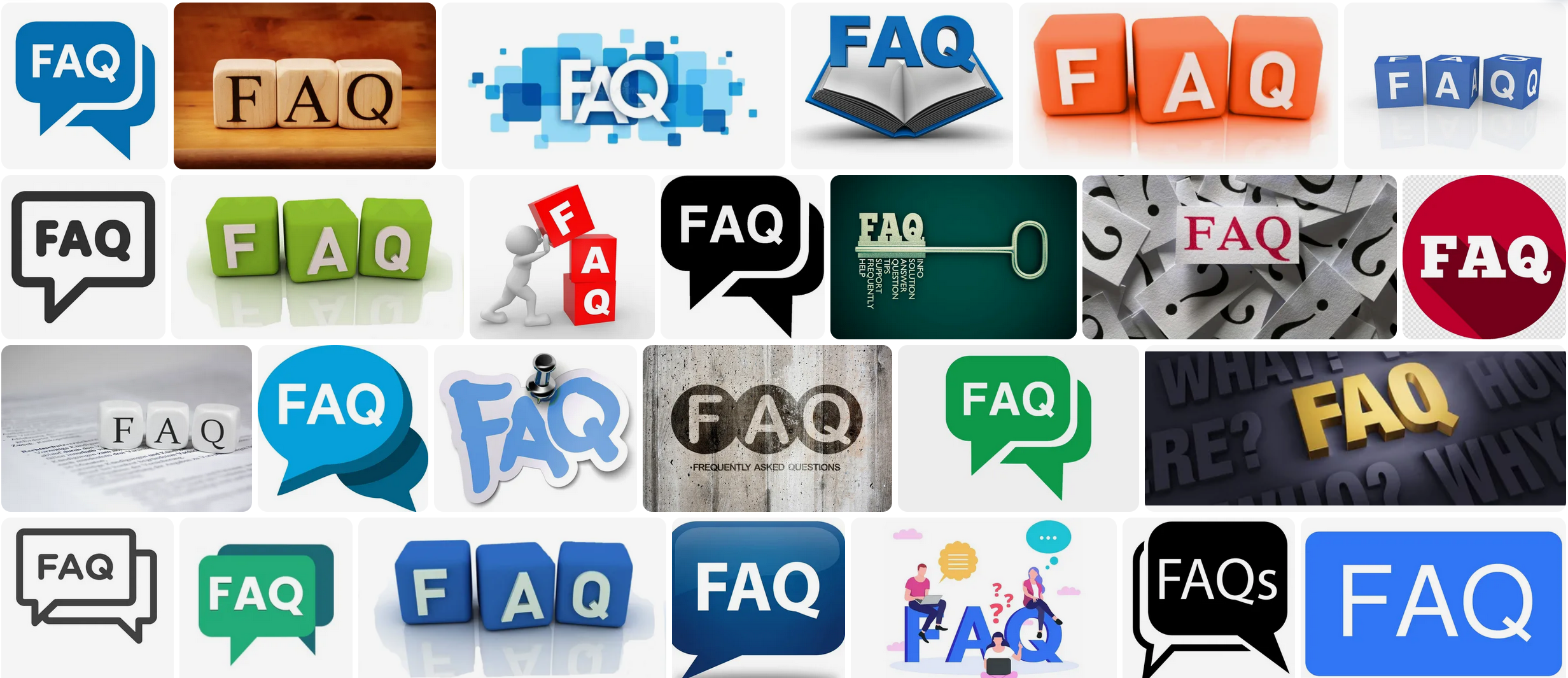 ---
← Education Libertex   Glossary Libertex →
---
---
Risk warning: CFDs are complex instruments and come with a high risk of losing money rapidly due to leverage. 79,1% of retail investor accounts lose money when trading CFDs with this provider. You should consider whether you understand how CFDs work and whether you can afford to take the high risk of losing your money.