The US presidential election is only a month away and is even more important in the context of the current global crisis. Now that the first presidential debate has ended, it won't be long before Americans vote. On November 3rd we will finally know if we are looking at another 4 years of Trump or a new era of Biden.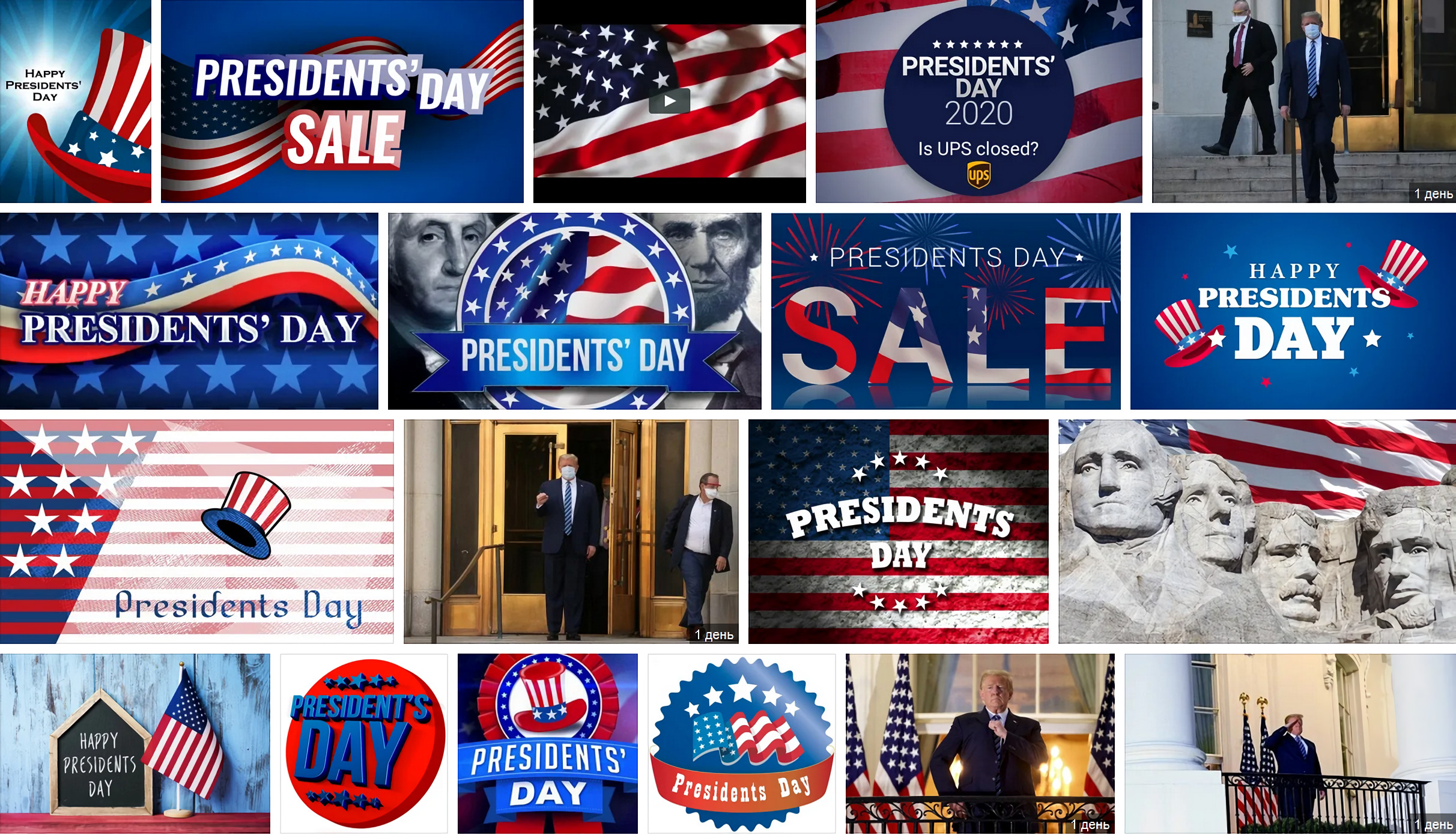 Anyone who ends up in the Oval Office next month has a tough job ahead of them. Between the trade stall with China, the oil demand crisis and the COVID-induced downturn, the US is currently in a challenging position. Still, many of you may be aware that there is a segment of the market that appears to be largely immune to all of this negativity. Big tech has been the dark horse of the past few months and has actually thrived where other industries have failed. Not only was it the sector that declined the least in the first crash, but it also rebounded much faster, even making new all-time highs through the summer while travel and leisure stocks remained in the red.
Trade Nasdaq and EUR / USD for less
When you think of US technology stocks, the first thing that comes to mind is the Nasdaq Index. It's a veritable who's who of technology stocks and offers an accurate representation of the fate of the entire industry. In honor of the upcoming election, we have therefore decided to lower our already low commission for the world's leading technology index. That's right! Starting October 7th, we will lower our commission for NASDAQ: CASH in the Libertex trading platform to an unprecedented value from 0.0195%! As if that weren't enough, we also don't give our loyal traders spreads on the same instrument and everyone else in Libertex. You don't see that every day!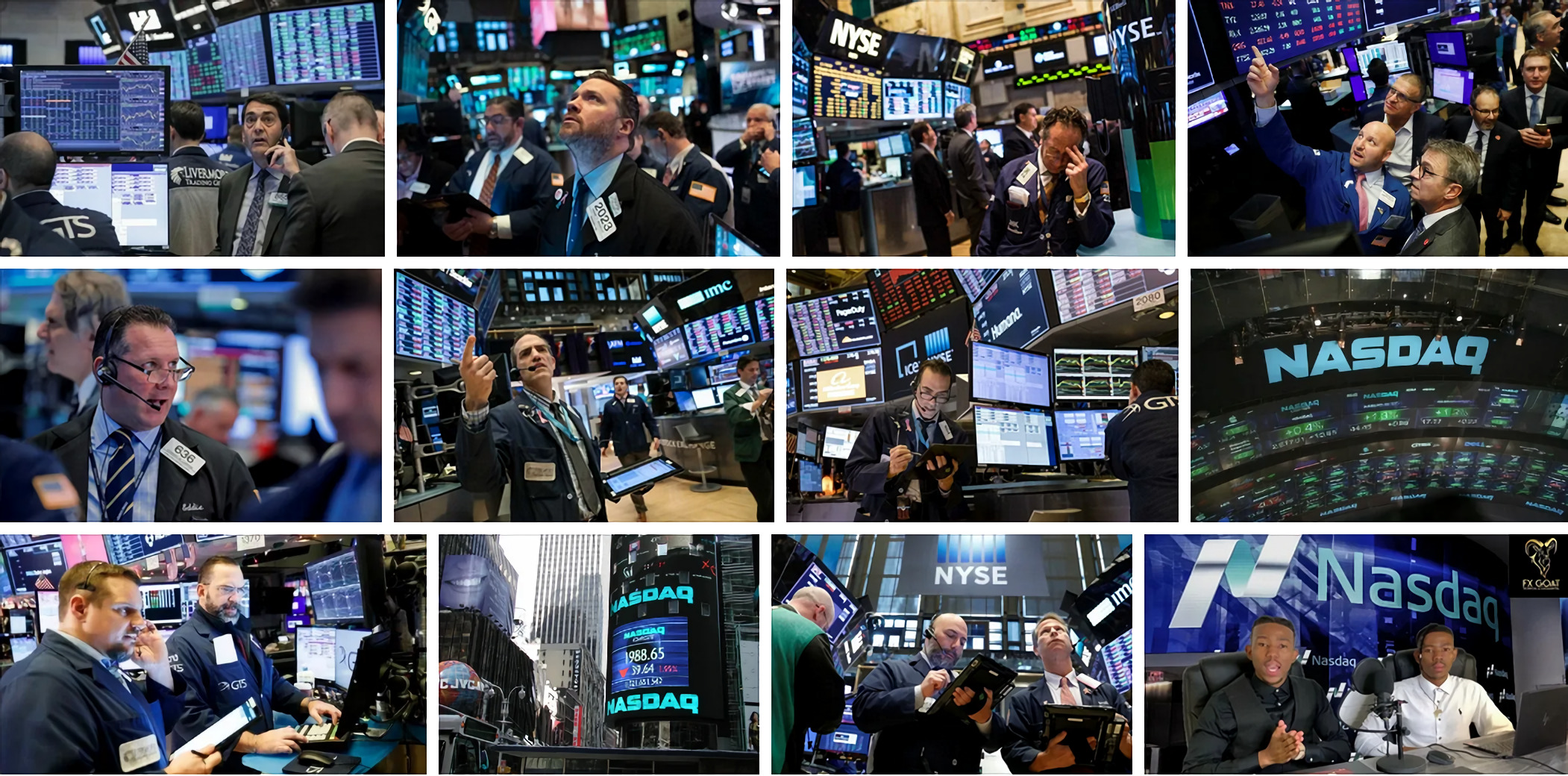 And because we didn't think it would be fair to exclude forex traders from the promotion, we are also reducing our commission for EUR / USD on the Libertex trading platform by up to 30%. That said, you can trade EUR / USD at an attractive discount and take advantage of the inevitable volatility in and around this important date of choice. This pair has been bullish for a while but cracks are gradually emerging and many experts are forecasting a protracted decline over the coming weeks. We also recently saw a correction on the Nasdaq. Given Biden's positions on corporate taxes and tighter regulation of internet companies, a reversal in a White House in Biden could well be an option.
Whatever you think it's going to happen after the election, Libertex has you covered.
Presidents' Day savings come early for Libertex indices and Forex traders
For Libertex indices and Forex trader Presidents' Day savings come early.
---
Risk warning: CFDs are complex instruments and come with a high risk of losing money rapidly due to leverage. 83% of retail investor accounts lose money when trading CFDs with this provider. You should consider whether you understand how CFDs work and whether you can afford to take the high risk of losing your money.