We remind you that summer time will be reintroduced in most European countries from 28 March 2021. Therefore, the trading time for some instruments will change.

Name (Ticker)
Trading hours (GMT) starting from March 28
AEX (FTI)

CAC 40 (FCE)

EURO STOXX 50 (FESX)

06:05-19:55
FDAX

FDAXCash

00:20-19:55
DAX options
07:30-15:30
FTSE 100

FTSE 100 Cash

00:05-19:55
Israel 35 (TA35)
Sunday 06:40-13:20

Monday 06:40-14:20

Tuesday 06:40-14:20

Wednesday 06:40-14:20

Thursday 06:40-14:20

Spain 35 (IBX)
07:00-18:00
Italy 40 (MIB)
07:00-15:50
ADS, BMW, DBK, VOW, BAYN, DAI, SIE, BAS, SAP, TUI
07:00-15:30
FP, EDF, JUVE, ENEL, RNO, BNP, AIR, ENI, REP, DG, AF, ITX
07:00-15:25
Cocoa
08:45-17:30
Coffee
08:15-17:30
Sugar
07:30-17:00
Please take these changes into account during your trading.
---
Daylight saving time change in the EU – Libertex
---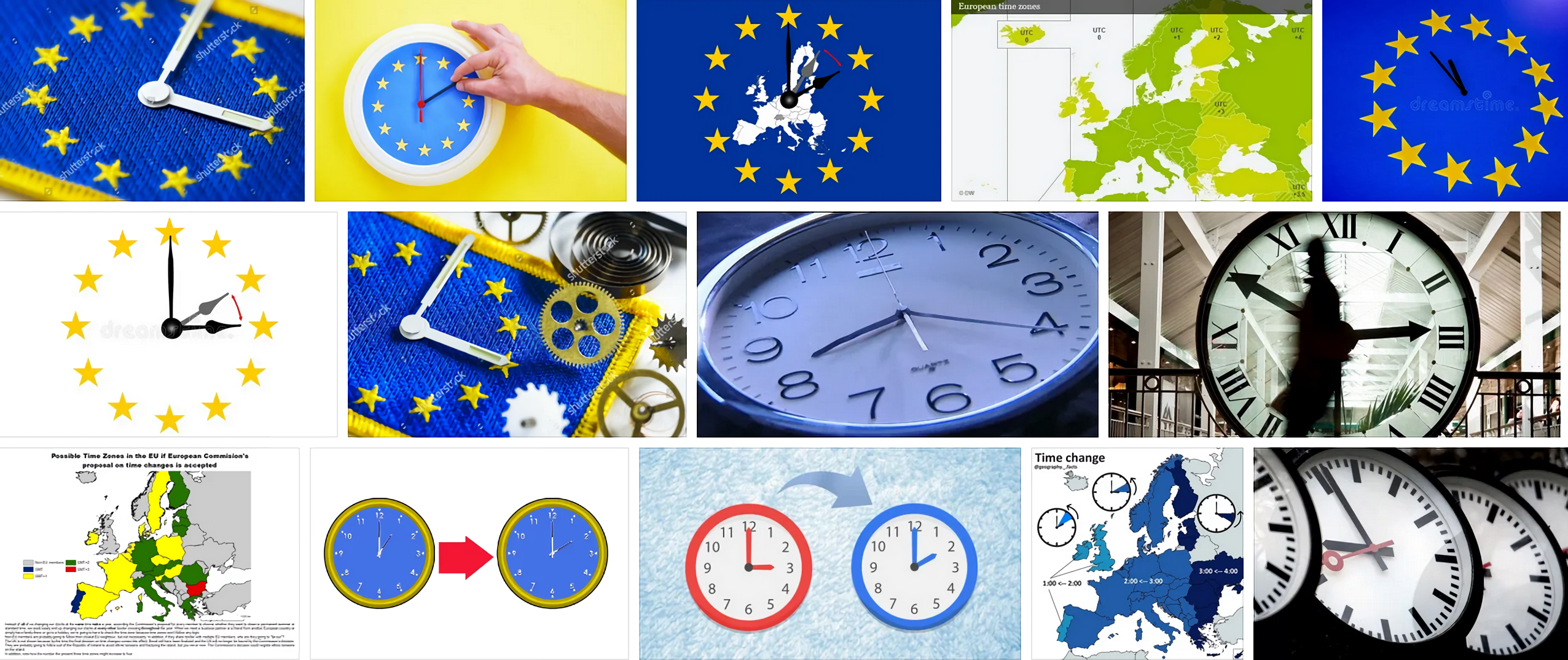 ---
Summer time change in the EU (March 28)
When did Europe switch to daylight saving time?
But as the European experience shows, it is not easy to abolish daylight saving time. This month, EU residents will change their clocks across the continent (on 28 March, two weeks after the US), with no confirmation that the practice will be abandoned next – or any – year.
What is the purpose of daylight saving time?
The main purpose of Daylight Saving Time (also called "Summer Time" in many places around the world) is to make better use of daylight. We change our clocks in the summer months to shift an hour of daylight from morning to evening.
Will Europe abolish daylight saving time?
The EU has voted to abolish daylight saving time in 2021, but there are no concrete plans on how to proceed. … Germany introduced the switch between summer and winter time in 1980 after the global oil crisis.
Will summer time be abolished?
In March 2021, a bipartisan bill called the Sunshine Protection Act of 2021 was filed in the US Senate for consideration. The bill aims to end the time change and make daylight saving time permanent across the United States.
In which year did the UK not change its clocks?
There was an experiment between 1968 and 1971 where clocks stayed one hour ahead of GMT all year. After that, the UK reverted to the GMT system we know today during winter and summer time, between March and October.
Will Europe change its clocks in 2021?
Clocks in most European countries will be set back 1 hour on 25 October 2020 at 01:00 UTC. As Europe spans several time zones, the changeover will take place at different local times (see table below). Daylight saving time will start again in Europe on Sunday 28 March 2021.
---

---
How to get forex signals for free?
Risk warning: CFDs are complex instruments and come with a high risk of losing money rapidly due to leverage. 83% of retail investor accounts lose money when trading CFDs with this provider. You should consider whether you understand how CFDs work and whether you can afford to take the high risk of losing your money.